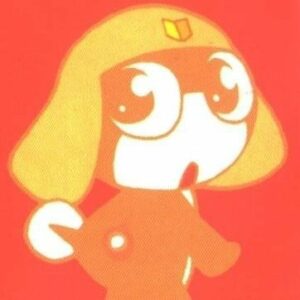 I'm PkR, a cartoon frog making mods for Sonic Adventure DX. You may know me from such projects as Dreamcast Conversion, SADX Mod Installer or Dreamcastify.
This homepage lists all projects I've worked on or contributed to. It also has a blog where sometimes I post updates and various trivia about Sonic Adventure/DX.
Want to know more about me or my work? Check this out.
If you want to talk to me in real time, you can find me on the #sa-modding channel of the x-hax Discord server.
Other websites I've created or contributed to
SADX Mod Installer homepage
Homepage for SADX Mod Installer, an easy-to-use mod installer for SADX PC. Header image by FraugLCoolman, icon by McAleeCh.
Dreamcastify
A website documenting downgrades in Sonic Adventure ports. Images and videos taken/hosted by Speeps, Sonikko and spookmeman.
SADX Modding Guide
A wiki for getting started with SADX Modding maintained by Kell. I contributed various bits of information to it.